w7eieuejjeje | Sunday, July 19, 2015 |
tools
Your personal virtual assistant from Microsoft leaked.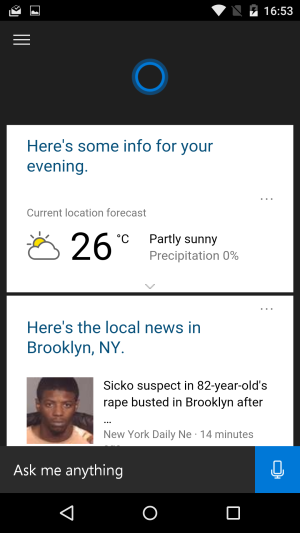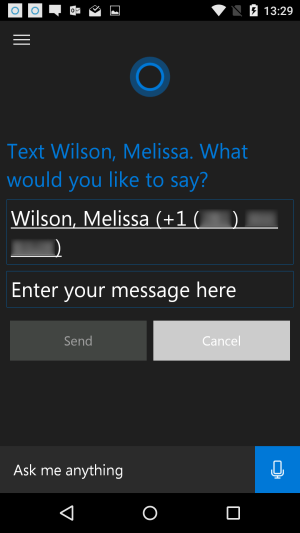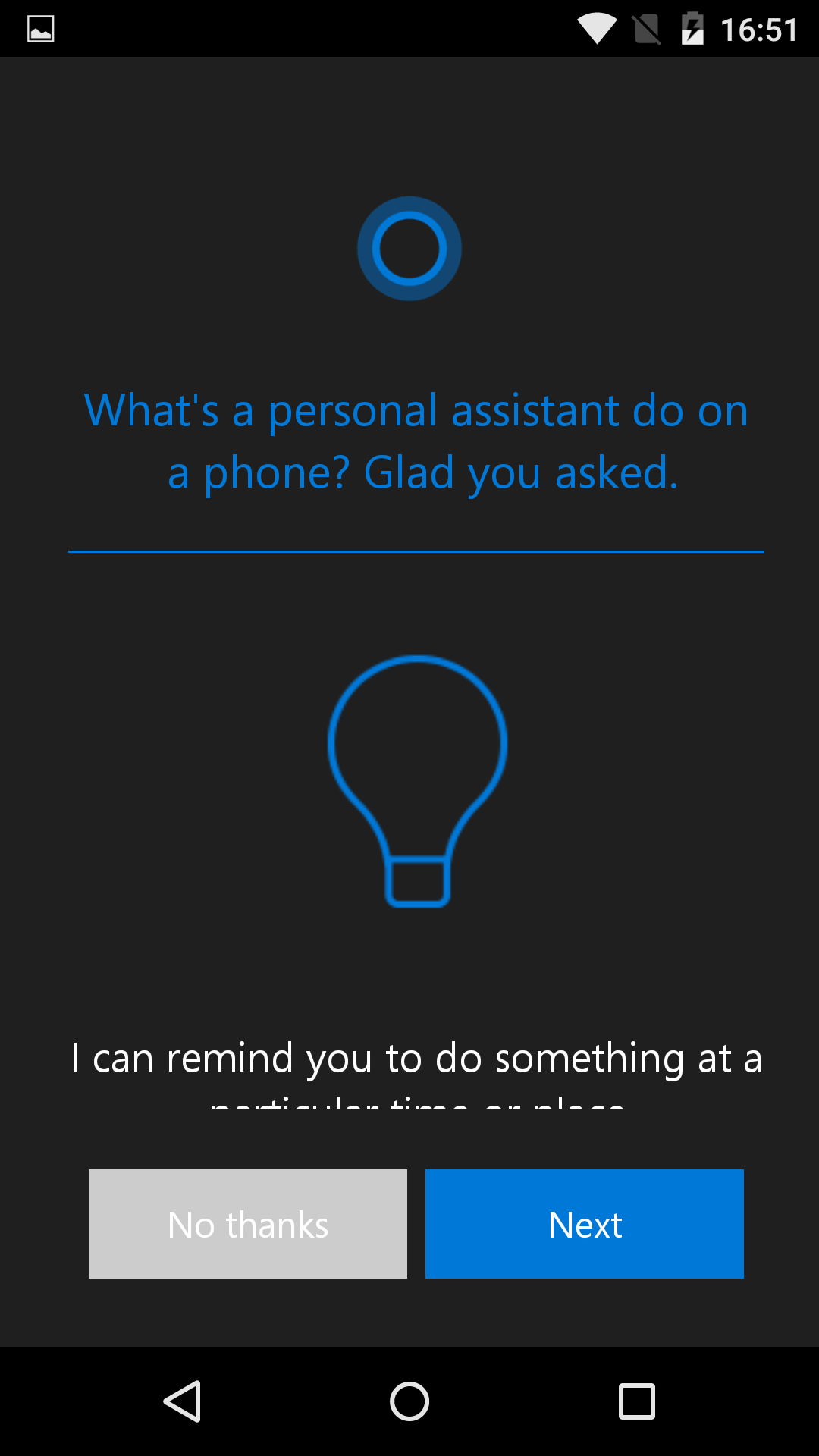 You can expect the beta that Microsoft releases later this month to be more polished, though obviously still unfinished. In the meantime, if you'd prefer not to use the leaked beta but still want to help Microsoft test the Android app, fill out this
Cortana
beta survey and you might just get the chance.
Written by: Emil Protalinski from venturebeat
How to Install?
Download Apk from the link below.
On your Android device, go to settings > security > allow unknown sources.
Locate the downloaded APK file on your phone and tap it to begin installation.
Proceed with the installation and finish it.
All Done. Enjoy!
Thanks to Harpreet